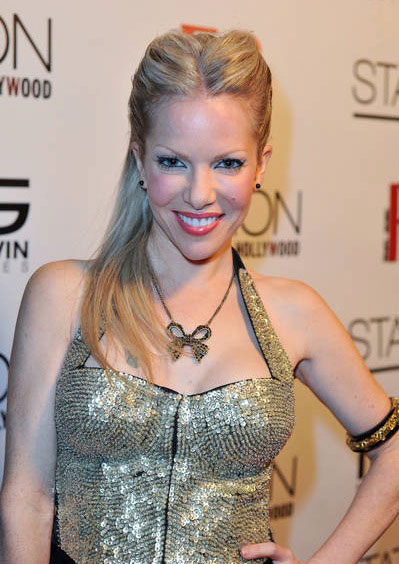 Playful sophistication, combined with blazing colors, daring and unforgiving imagery, and shameless honesty, is the heart of the Fawni brand.

Fawni Endeavors was created by Stefanie Jamaica Pschill, a.k.a. Fawni and Spencer Barrett. Together, they have created a niche company dedicated to the expression of life through the arts.

Born in Vienna, Austria into a family of artists, Stefanie at a young age received recognition for her unique interpretation of her environment, refusing to abide by the mundane limits of the structured society that she believed everyone was imprisoned by. As a teenager, Stefanie resided in many metropolitan cities throughout Europe and Asia, where she got inspired by the variety of cultures and developed an uninhibited passion to create "truthful art." After an invitation to showcase her paintings in a renowned Santa Monica, California gallery, Stefanie fell in love with the sunshine, and the city stole her heart… for now. :)
A force not to be overlooked is Stefanie's right wing and long-term friend, Spencer Barrett. Spencer was born in central California surrounded by generations of entrepreneurs and small-business owners. Always in the pursuit of academic excellence, Spencer moved to Los Angeles to obtain a degree in higher education. A business and economics major at UCLA, Spencer brings both academic and real-world business acumen to Fawni Endeavors.