Hotels
Fawni Endeavors specializes in large-scale installations for the hospitality industry.
We welcome new partnerships with hotels large and small, for both common-area applications and individual guest rooms.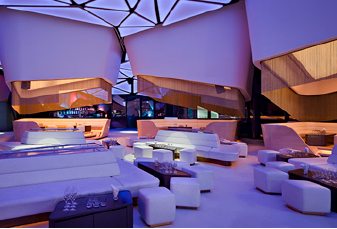 Restaurants & Nightlife
From the haughtiest fine dining restaurants to the triendiest bars and nightclubs, we work hand-in-hand with interior designers around the world to bring artistic vivacity to your establishment.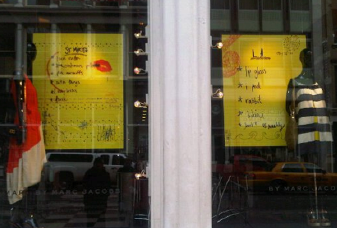 Retail Sector
Fawni's art has decorated a number of boutiques and high-end department stores.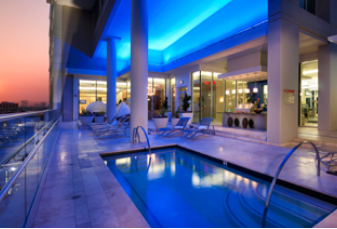 Residential & Commercial Properties
Fawni Endeavors collaborates wit hresidential and commercial property management companies.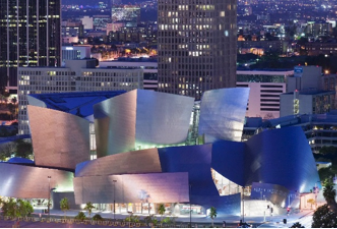 Public Spaces
From airports and concert venues to any special events, nearly all sites can showcase Fawni art perfectly. Both indoor and outdoor spaces can be transformed into an extraordinary world of art.